Description
The Develop Ineo+ 250i, also know as a Konica C250i, is packed with the latest features as well as bringing a modern look to the copier world. Featuring a larger screen and more robust design the Ineo+ 250i is the no compromise option for those who want a brand new copier.
As with all Develop machines the Ineo+ 250i has a range of finishing options enabling production of a wide array of professional documents. Along with this the Ineo+ 250i can accept a wide range of print media allowing production of a great range of documents. Thanks to ever improving technology, the Ineo+ 250i also runs cheaper than earlier copiers, making it a great choice for any modern office.
Commercial Business Equipment Ltd provide Develop Ineo+ 250i Copier Rentals and Leasing at an incredibly low price. Contact us now for competitive pricing, excellent customer service and the most advanced range of photocopiers available.
Specifications
Simple and intuitive user experience
Multi-touch operation similar to smartphone or tablet
Convenient mobile usability
Direct integration of timesaving solutions
Flexible finishing and media versatility
Comprehensive range of security features
Anti-virus scan engine from Bitdefender
Low energy consumption and outstanding eco performance
Print and copy speed of up to 25 ppm A4 and up to 15 ppm A3 in colour and black & white
Scanning of up to 100 ipm in simplex and 200 ipm in duplex in colour and black & white
Fax with Super G3 fax option for fast transmission and digital reception, polling, time shift, PC Fax, receipt to confidential box, receipt to e-mail, FTP, SMB
Product Specification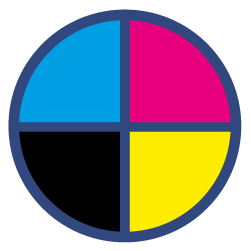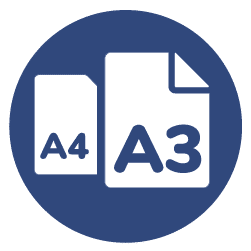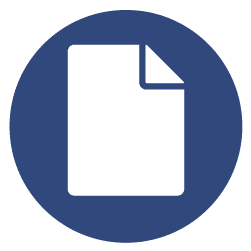 Monthly Lease From
£48.21 per month
More information
Download product brochure for more information.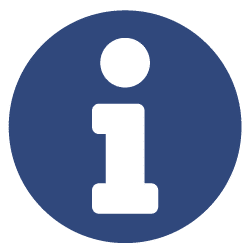 Why Lease?
Read our helpful leasing guide for advice and information on photocopier leasing and rental.
Photocopier Leasing
Offered throughout the North West, Lancashire and Yorkshire.
Servicing & Repair
On site Photocopier and Printer Repair at lowest possible rates.
Delivery Across UK
Toners and Consumables, Next Day Delivery throughout the UK!
Expert Advise
Have a question? Ask an expert here we will be happy to help!