Description
As a secure and compact printing solution the Ineo+ 3100P can not be matched. Designed to function alongside an existing multi-functional photocopier, the Ineo+ 3100P is perfect for any CEO or high valued member of staff who needs to confidentially print reports and letters. With exceptional quality and an impressive print speed of 31 pages per minute, the Ineo+ 3100P can easily handle all confidential printing needs. Unlike offices using smaller printers, the Ineo+ 3100P can process jobs much quicker and work alongside an existing multi-functional photocopier to easily handle any volume of printing. The Ineo+ 3100P even maintains a high print speed on duplex printing, which comes as standard.
The Ineo+ 3100P is also durable, which can be easily fitted into any location. This includes the option of either a desktop configuration or a cabinet for a floor standing configuration, making the copier accessible in any situation. The Ineo+ 3100P is suitable for most volumes as well, fitted with a 250 sheet cassette as standard and with the option of an extra 500 sheet cassette you will rarely need to add extra paper. On top of this the Ineo+ 3100P comes fitted with a 100 sheet bypass. This can be used to print onto any media you may need to use be it letter heads or envelopes. This allows you to use the Ineo+ 3100P for any confidential printing requirement.
Many companies may consider using store bought printers to fill the role of the Ineo+ 3100P, but the fact is the running costs of these machines are much greater then this laser system. This means that whether you choose to buy the Ineo+ 3100P or run it on a cost per copy basis the expense to you is greatly reduced. On top of this the laser toner has a longer life meaning lower down time on a machine if you are supplying your own toner.
Specifications
Impressive quality
High flexibility
Compact and lightweight design
High duplex performance
Environmental design
Print up to 31 ppm A4 with a lot of printing functions in colour
Embedded controller with 1.066 GHz (Standard)
Product Specification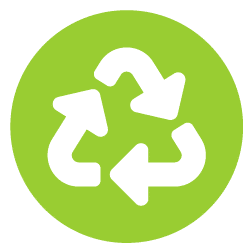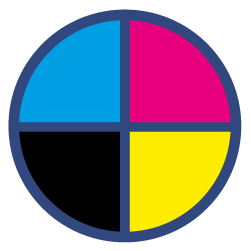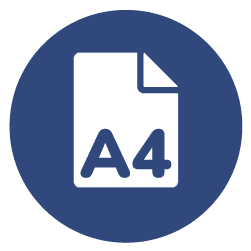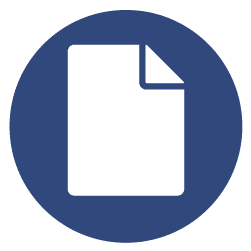 Monthly Lease From
£21.80 per month
More information
Download product brochure for more information.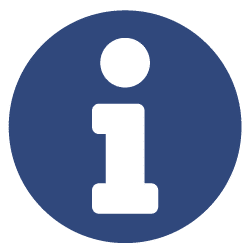 Why Lease?
Read our helpful leasing guide for advice and information on photocopier leasing and rental.
Photocopier Leasing
Offered throughout the North West, Lancashire and Yorkshire.
Servicing & Repair
On site Photocopier and Printer Repair at lowest possible rates.
Delivery Across UK
Toners and Consumables, Next Day Delivery throughout the UK!
Expert Advise
Have a question? Ask an expert here we will be happy to help!