Description
The Develop Ineo 3622 is Develops premier black and white desktop multi-functional device. Its compact format make it ideal for offices where space is at a premium. Additionally the black and white format make it cheap to run while still producing documents of a professional finish. For any low use business you really can't go wrong with the Ineo 3622, being able to handle all of your paperwork in such a compact and professional format makes it ideal. If desk space is at a premium the Ineo 3622 can also be placed on a cabinet (pictured) which offers additional storage space below the device itself.
The Develop Ineo 3622 also has mobile print functions enabled allowing you to work on the go and still get the documents you need. Like all new Develop devices the home screen of the Ineo 3622 can also be customised to allow commonly used functionality to be added directly to the home screen, making it intuitive for any user.
Specifications
Multifunctional allrounder that provides print, scan, copy and fax functionality in a single device
Easy operation with 2.4-inch colour LCD display
Small footprint and low weight
Print and copy up to 36 ppm A4 in black & white
Scan up to 42/20 ipm A4 in black & white/colour
Fast processing of fax jobs
Product Specification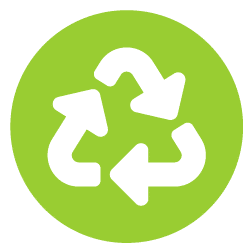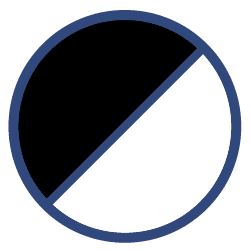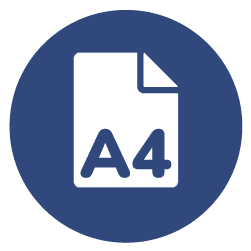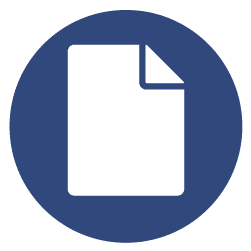 Monthly Lease From
£20.71 per month
More information
Download product brochure for more information.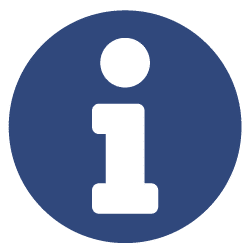 Why Lease?
Read our helpful leasing guide for advice and information on photocopier leasing and rental.
Photocopier Leasing
Offered throughout the North West, Lancashire and Yorkshire.
Servicing & Repair
On site Photocopier and Printer Repair at lowest possible rates.
Delivery Across UK
Toners and Consumables, Next Day Delivery throughout the UK!
Expert Advise
Have a question? Ask an expert here we will be happy to help!