Description
The Develop Ineo + 750i, also know as a Konica C750i is sleek and modern with an attractive design perfect for any modern office. The Ineo 287 is from develops new black and white range. This means for save on money due to the lower running costs of a black and white only photocopier. Additionally, being part of Develops new range, the copy and print quality is still very high for any document type.
Commercial Business Equipment Ltd can provide Develop Ineo + 750i Copier Rentals and Leasing at an incredibly low price. Contact us now for competitive pricing, excellent customer service and the most advanced range of photocopiers available.
Specifications
High-speed and high-capacity scanning
Easy and intuitive panel operation
Multi-touch operation similar to smartphone or tablet
Customisable operation panel
Sophisticated finishing functions
Low energy consumption and outstanding eco performance
High media flexibility and paper capacity
Advanced control for high speed production
Advanced solution connectivity
Convenient mobile usability
Copy and Print up to 75 ppm A4 and up to 37 ppm A3 in black & white
Scan up to 240 opm in colour/black & white with up to 300 sheets capacity
Fax with Super G3 fax option for fast transmission and digital reception, polling, time shift, PC Fax, receipt to confidential box, receipt to e-mail, FTP, SMB
Standard: Embedded controller with 1.6 GH
Product Specification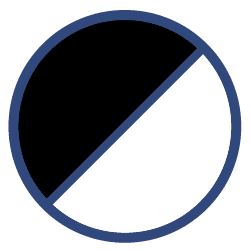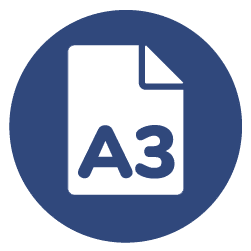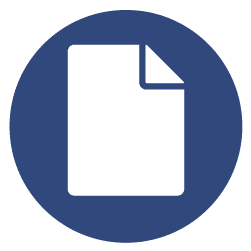 Monthly Lease From
£133.98 per month
More information
Download product brochure for more information.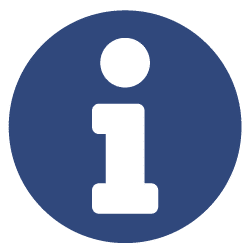 Why Lease?
Read our helpful leasing guide for advice and information on photocopier leasing and rental.
Photocopier Leasing
Offered throughout the North West, Lancashire and Yorkshire.
Servicing & Repair
On site Photocopier and Printer Repair at lowest possible rates.
Delivery Across UK
Toners and Consumables, Next Day Delivery throughout the UK!
Expert Advise
Have a question? Ask an expert here we will be happy to help!