Description
The Ineo+ 3851, is a multi-functional device that is both compact and packed with features. Designed to be just like any of Develops A3 devices only in a smaller form factor the 3851 is ideal for situations where space comes at a premium. On top of this the Ineo+ 3851 can be outfitted with extra trays and with the floor standing cabinet makes it the perfect investment for a growing company with prints demands likely to increase.
Like all new Develop devices, the Ineo+ 3851 is outfitted with the new full size touch screen intuitive to any smartphone or tablet user. The structuring and intuitive design of the menu screens also make it simple to access any functionality which may be needed directly from the copier screen. The unique screen operation system was designed to allow users to effortlessly complete jobs, thus increasing your productivity and improving workflow within your office.
More and more businesses are realising how important energy efficiency is in office devices that are switched on all day, and maybe all night as well. This is one of the strengths of the ineo+ 3851. Its average weekly power consumption is low and it uses little to no power in sleep mode. These are key considerations from a total-cost-of-ownership perspective, as is the fact that this device is made of environmentally friendly materials. So investing in an ineo+ 3851 is not only good for your bottom line, it also makes sound business sense – and does your green image no harm at all. After all, the ineo+ 3851 comes with Energy Star and Blue Angel certification, both internationally acclaimed environmental standards.
Specifications
Easy and intuitive panel operation
Multi-touch operation similiar to smartphone or tablet
Individually adaptable operation panel
Comprehensive range of security features
Low energy consumption and outstanding eco performance
Print and copy speed of up to 38ppm A4 in colour and black & white
Scanning of up to 35 ipm in colour and black & white
Fax with Super G3 fax option for fast transmission and digital reception, polling, time shift, PC-Fax, receipt to confidential box, receipt to e-mail, FTP, SMB
Standard embedded controller with 1.2 GH
Product Specification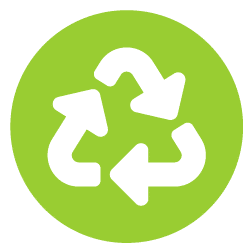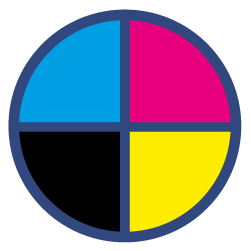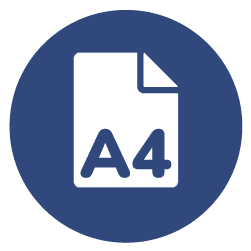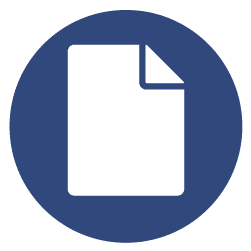 Monthly Lease From
£23.98 per month
More information
Download product brochure for more information.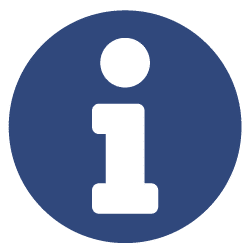 Why Lease?
Read our helpful leasing guide for advice and information on photocopier leasing and rental.
Photocopier Leasing
Offered throughout the North West, Lancashire and Yorkshire.
Servicing & Repair
On site Photocopier and Printer Repair at lowest possible rates.
Delivery Across UK
Toners and Consumables, Next Day Delivery throughout the UK!
Expert Advise
Have a question? Ask an expert here we will be happy to help!