Description
Make a copier your own. Part of the new range for 2016 the Ineo+ 308 is designed to be fully customisable and to integrate into any modern office. The Ineo+ 308 features NFC printing options, allowing you to print direct from your phone, whether it be through use of the ineoPrint app or via technology already integrated into your device. Alongside this the intuitive touch screen display of the Ineo+ 308 is fully customisable to include the features you most commonly use at the press of a button. This allows you to make the device you want to perform the tasks you need quickly.
The Ineo+ 308 is also outfitted for the modern world, many of materials used to construct Develop's new copiers are recycled and all the new devices feature a blue energy star to reduce energy consumption. This means that when purchasing any new Develop copier you can be sure that you will be doing your bit for the environment and keeping your own energy bills down.
Specifications
Convenient mobile usability
Easy and intuitive panel operation
Multi-touch operation similar to smartphone or tablet
Individually adaptable operating panel
Direct integration of timesaving solutions
Flexible finishing and media versatility
Comprehensive range of security features
Low energy consumption and outstanding eco performance
Print and copy speed of up to 30 ppm A4 and up to 15 ppm A3 in colour and black & white
Scanning of up to 160 ipm in colour and black & white
Fax with Super G3 fax option for fast transmission and digital reception, polling, time shift, PC Fax, receipt to confidential box, receipt to e-mail, FTP, SMB
Standard: Embedded controller with 1.2 GH
Product Specification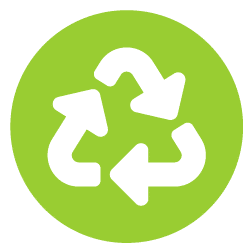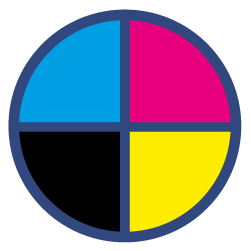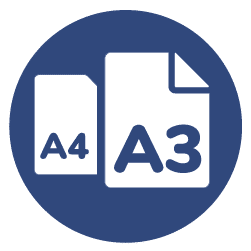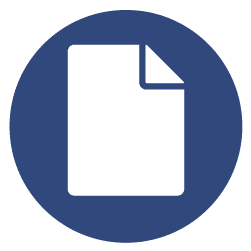 Monthly Lease From
£34.51 per month
More information
Download product brochure for more information.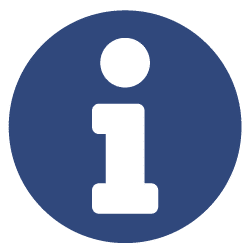 Why Lease?
Read our helpful leasing guide for advice and information on photocopier leasing and rental.
Photocopier Leasing
Offered throughout the North West, Lancashire and Yorkshire.
Servicing & Repair
On site Photocopier and Printer Repair at lowest possible rates.
Delivery Across UK
Toners and Consumables, Next Day Delivery throughout the UK!
Expert Advise
Have a question? Ask an expert here we will be happy to help!