Description
The Develop Ineo+ 458 is the newest addition to Develops mid speed multi-functional device range. Coming in at 45 pages per minute and with an impressive 300 sheet document feeder the Ineo+ 458 is ideal for any larger office where paperwork is in large demand. The Ineo+ 458 is also versatile offering a wide range of options for finishing of documents allowing automatic folding for letters and booklet producing. When you account for the paper handling capabilities of the Ineo+ 458 this makes for an impressive device.
The main idea in Develops new line was intuitive customisation. When using the machines you can feel how well they have been designed. The touch screen & simple menu lay outs make it easy for everybody to learn how to use. Combine this with increasing reliability of newer machines in the copier market and your left with a copier that will last for many years to come.
Specifications
Easy and intuitive panel
Multi-touch operation similar to smartphone or tablet
Individually adaptable panel operation
Direct integration of time-saving solutions
Flexible finishing and media versatility
Superior security features
Low energy consumption and outstanding eco performance
Print and copy speed of up to 45 ppm A4 and up to 22 ppm A3
Scanning of up to 240 ipm in colour and black & white
Fax with Super-G3-Faxoption for fast transmission and digital reception, polling, time shift, PC-Fax, receipt to confidential box, receipt to email, FTP, SMB
Standard: Embedded controller with 1.6 GHz
Product Specification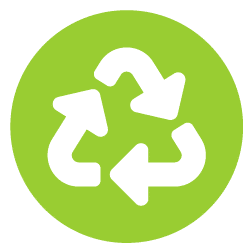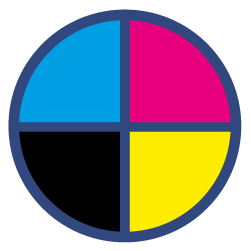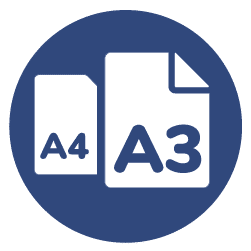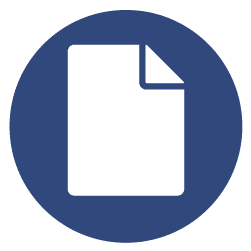 Monthly Lease From
£38.57 per month
More information
Download product brochure for more information.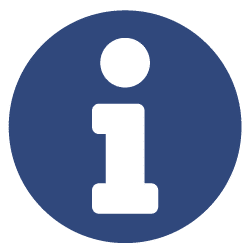 Why Lease?
Read our helpful leasing guide for advice and information on photocopier leasing and rental.
Photocopier Leasing
Offered throughout the North West, Lancashire and Yorkshire.
Servicing & Repair
On site Photocopier and Printer Repair at lowest possible rates.
Delivery Across UK
Toners and Consumables, Next Day Delivery throughout the UK!
Expert Advise
Have a question? Ask an expert here we will be happy to help!