Description
It's the same old story. Every office machine manufacturer claims to offer top quality output, low running costs and the easiest possible operatability. What can we say? First, the new Bizhub C654 gives you all that and more. Second: what about your specific needs as a customer and office user? At Konica Minolta we know full well that no two businesses are alike. And not everybody needs the same functions or the same options. That's why the Bizhub C654 sets a new benchmark in individualisation. Or to be more precise, individualised functions to suit your needs – with a clear focus on user convenience and customer satisfaction.
Following the example of today's smartphone and tablet touchscreens, the operating panel of the Bizhub C654 sets new standards in office user friendliness with its innovative 9-inch capacitive colour touchscreen. Its multi-touch functionality and intuitive 'flick & drag' operability are well-known features of smartphones and tablets. And that's not all. Office users often complain that the operating panels of multifunctional machines have too many buttons and functions. The Bizhub C654 solves this
problem by allowing you to tailor the operating panel to your needs by activating the functions you want and hiding those you don't need. Such customisation saves you time and effort in producing office documents.
Whether you use the Bizhub C654 for printing or photocopying, you'll be amazed at the quality of the output. The razor-sharp black-and-white text even for small characters in the high-quality 1,200 x 1,200 dpi mode is what you would normally expect from a top production-printing machine. And don't think this will cost you the earth! Whereas many colour systems are relatively expensive when used for black-and-white printing and copying (i.e. everyday office documents), the Bizhub C654 offers you the kind of click price only monochrome machines can match. After all, we know how many businesses are keen to keep their printing and copying costs under control.
Specifications
Customizable capacitive touchscreen display
High speed scanning system with 180 opm
Outstanding colour quality, economical b/w
Economical and flexible
Sophisticated finishing functions
Copy and Print up to 60/65 ppm A4 and up to 30/33 ppm A3 in colour/black & white
Scan up to 180 opm in colour/black & white
Fax with Super-G3-Faxoption for fast transmission and digital reception, Polling, time shift, PC-Fax, Receipt to confidential box, Receipt to email, FTP, SMB
Standard: Embedded controller with 1,2 GHz
Optional: Fiery controller IC-412 with 2,6 GHz
Product Specification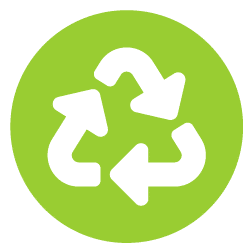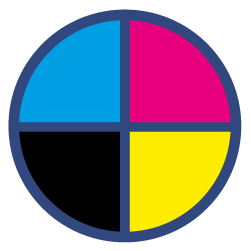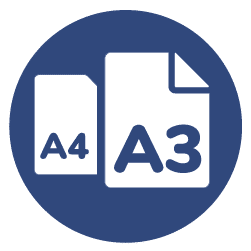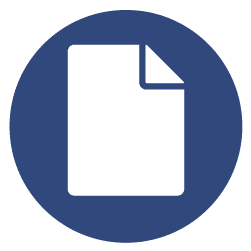 Monthly Lease From
£44.66 per month
More information
Download product brochure for more information.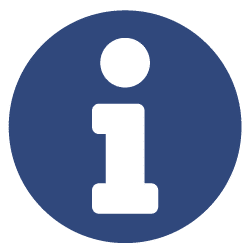 Why Lease?
Read our helpful leasing guide for advice and information on photocopier leasing and rental.
Photocopier Leasing
Offered throughout the North West, Lancashire and Yorkshire.
Servicing & Repair
On site Photocopier and Printer Repair at lowest possible rates.
Delivery Across UK
Toners and Consumables, Next Day Delivery throughout the UK!
Expert Advise
Have a question? Ask an expert here we will be happy to help!