Description
Can a multifunctional system really improve the productivity of your office workflow? Does an office system with all the document functions you need have to be difficult to use? Can a high-quality multifunctional system be tailored to your needs? Reasonable questions, we believe. And that's why the Bizhub C454 has been designed for great speed, high-quality output and tailor-made ease of use. Just like your smartphone or tablet, this multifunctional office system can be operated intuitively with perfect ease. Frequently used functions can be placed on your start screen while functions you don't use can simply be removed. The Bizhub C454 is an office system that not only boosts your productivity and produces first-class output, it also adapts to your working habits!
If you're looking for razor-sharp printouts, excellent image quality and a wide range of finishing options combined with the operational economy of a black and white system, the Bizhub C454 is the solution you need. Whatever your document requirements – printing, scanning, copying, faxing or tools to simplify your everyday work – the Bizhub C454 will meet your customers' quality requirements and boost the productivity of your office workflow.
Specifications
Easy and intuitive panel handling
Multi-touch operation like smartphone or tablet
Individual adaptable panel operation
Direct integration of timesaving solutions
Flexible finishing and media versatility
Outstanding security features
Low energy consumption and outstanding eco performance
Huge paper capacity
Copy and Print up to 45/45 ppm A4 and up to 22/22 ppm A3 in colour/black & white
Scan up 160 ipm in colour/black & white
Fax with Super-G3-Fax option for fast transmission and digital reception, Polling, time shift, PC-Fax, Receipt to confidential box, Receipt to email, FTP, SMB
Standard: Embedded controller with 800 MHz (SoC architecture)
Optional: Fiery controller IC-414 with 2,6 GHz
Product Specification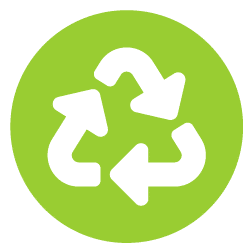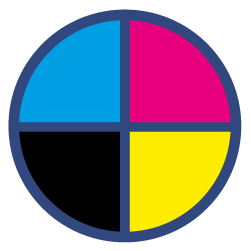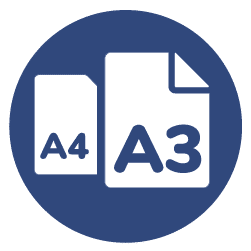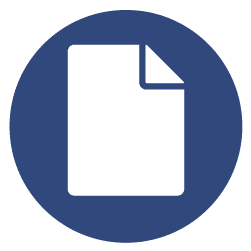 Monthly Lease From
£36.54 per month
More information
Download product brochure for more information.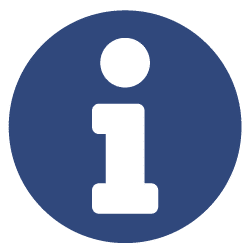 Why Lease?
Read our helpful leasing guide for advice and information on photocopier leasing and rental.
Photocopier Leasing
Offered throughout the North West, Lancashire and Yorkshire.
Servicing & Repair
On site Photocopier and Printer Repair at lowest possible rates.
Delivery Across UK
Toners and Consumables, Next Day Delivery throughout the UK!
Expert Advise
Have a question? Ask an expert here we will be happy to help!